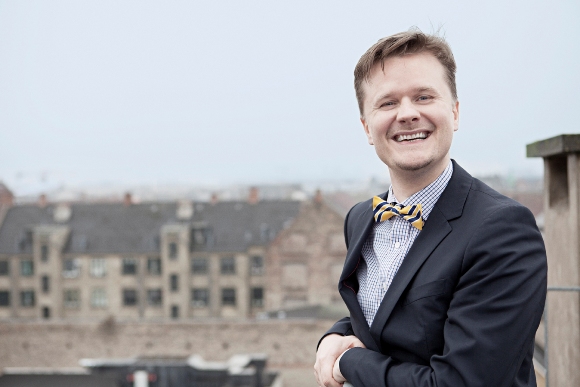 Who Am I?
I am a business development IT guy. I have worked with IT Service Management and IT Operations my entire career in customer facing functions – latest as a Delivery Director with responsibility for all customer and deliveries in finance segment.
This is a personal blog. The opinions expressed here represent my own.

IT Delivery Director
9 years of ITSM experience
Member of Board of Directors for ~350m€/yr IT company and Advisory Boards
Skills
[from LinkedIn ratings]
Personal highlights
I have so many projects, personal and professional, that it is hard to choose. My favorite projects are therefore a mix
Getting my team to delivery to a very large transition below budget and within time constraints
Being elected and re-elected as Board of Directors representative and appointed as member of the Audit Committee
Mentoring, advising and jugding start-ups
My wife and my two daughters. It may sound weird or tacky, but it is from being with them, loving them and receiving love in return that I get energy. My highest accomplishment is that them and that they still want to spend time with me despite all my crazy ideas.
Passionate: I mountain bike, run, hunt, educate coming hunters, brew beer, make dinner, maintain my cooking blog
Stjerneskud
and use a little time on my private company
Numb Frog